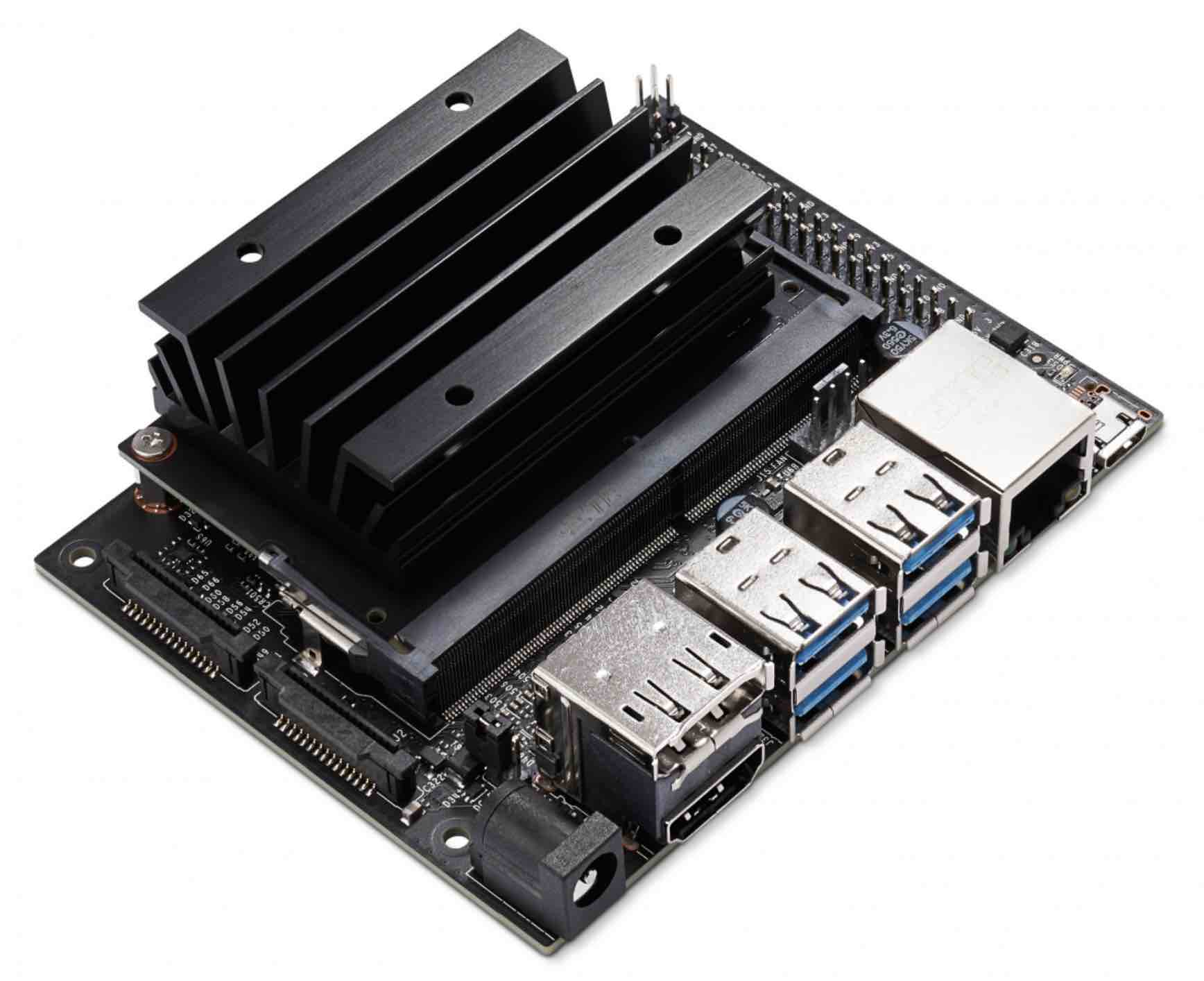 Overview
Nividia's low cost entry level Jetson platform. The Jetson Nano Dev Kit has a Raspberry Pi compatible 40 pin header. A nice link to the GPIO can be found here
Setup
Here's some setup notes for the Jetson Nano
Support (tested on the bench manually)
GPIO
Write tested and working
Read tested and working
I2C
Read and write tested and working
SPI
Mode0 read and write tested and working
Mode1 write tested and working with the following caveat: spi.NoCS option does not work and returns an error
Another caveat: When attempting to connect to SPI1.0 an error was returned. If you connect to SPI0.0 it works fine on SPI1.
Buying
There are multiple places to purchase a Jetson Nano Dev Kit:
The periph authors do not endorse any specific seller. These are only provided for your convenience.